We live in an era of information abundance. Marketers convince us to purchase products to improve our well-being. There is an abundance of health blogs, websites, and health packages that claim they can help you by sharing what worked for them. While they mean well, what works for one person, doesn't work for everyone. This is why there is a $10 billion self-improvement industry in the U.S.
With so much information, how do you know what to believe? That is what Choose Vibrant Living is about. Choose Vibrant Living is a 501(C)(3) nonprofit founded to provide valid, science based health education.
What types of food are best for reducing disease risk? What are carbohydrates, fats, protein, vitamins, and minerals? Is there such a thing as a "super food"? What types of food make you gain weight and increase risk of chronic diseases? What causes insulin resistance and pre-diabetes? Why are so many people suffering with gastrointestinal distress? What are environmental toxins and how can they be avoided? How can you give your baby the healthiest start possible by improving your health?
Choose Vibrant Living answers these questions and more. Our vision statement is to inspire health by providing diet and lifestyle education for the purpose of reducing chronic disease. Education is power. Now is the time to empower yourself, improve your health, and live vibrantly!
---
meet the board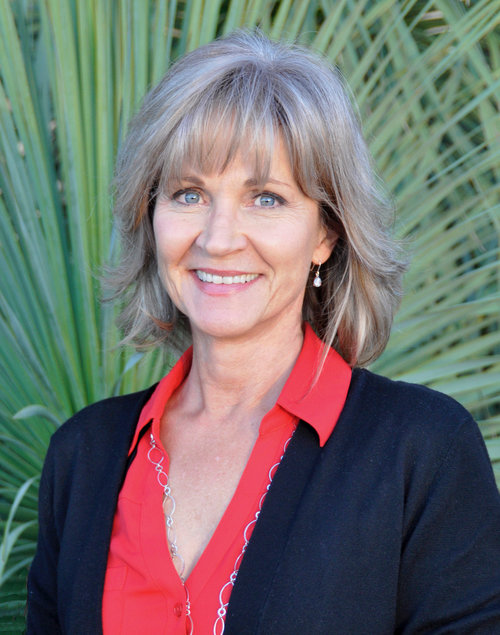 Cheryl Hamilton
Cheryl Hamilton, NMD, began her healthcare career over 35 years ago. She earned a Bachelor of Science degree in Food Science and Nutrition from Colorado State University; worked in the health and fitness industry; owned a nutritional counseling business; taught collegiate nutrition, health and wellness courses; and raised four children before attending the Southwest College of Naturopathic Medicine to become a naturopathic medical doctor with a concentration in women's health.
Dr. Hamilton established the Women's Health and Healing Center in Prescott Valley, Arizona. Since endocrinology is integral to women's health, she spends a great deal of time reviewing current research on the subjects of thyroid and adrenal health, bio-identical hormone therapy and the influence of environmental toxicology on the endocrine system. She particularly enjoys helping patients with menopause, PMS, PMDD, PCOS, insomnia/fatigue, thyroid disorders, weight control and diabetes management.
She firmly believes the foundation of physiological and psychological health is a healthy gastrointestinal tract and consumption of organic, nutrient dense foods. She is passionate about teaching her patients about food and gut health and writes articles on the subject for several publications. Research developments in the role of the gut microbiome and its relationship to body weight, immune homeostasis, autoimmunity and mental emotional health; small intestinal bowel overgrowth (SIBO); and irritable bowel syndrome (IBS) are her special interests. Dr. Hamilton is a member of the Gastroenterology Association of Naturopathic Physicians and has served on the board.
Dr. Hamilton has also completed postgraduate training in Clinical Applications and Advanced Topics on IV nutrient Therapy; Heavy Metal Toxicology and Clinical chelation: EDTA, DMPS, DMSA; prolotherapy and platelet rich plasma injection therapy via the American Osteopathic Association and the American Association of Osteopathic Medicine; and aesthetic medicine via the Clear Skin Institute and Beverly Hills R.N.
Dr. Hamilton established Choose Vibrant Living, a health education 501(C)(3) nonprofit organization so she can inspire a broader population to adopt a healthy diet and lifestyle. In her downtime, Dr. Hamilton enjoys writing, reading, cooking healthy food, gardening, food preservation, and hiking.
---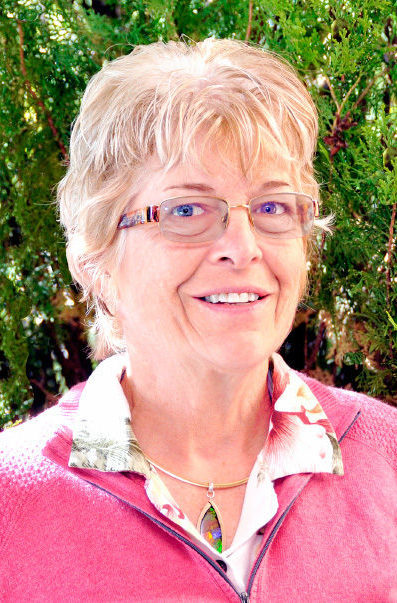 Lynn Williams
Lynn brings technical and management expertise she had used in her career as Director of Technologies for American Express, where she managed people, projects, and budgets. She is energetic and passionate about life and health. Previously diagnosed with a rare auto-immune disease, she has greatly benefitted from the care and counsel of Dr. Cheryl Hamilton (Executive Director). Once again thriving and vibrant, she's committed to extending the same benefits she received to others so they may avoid the ravages of chronic disease. Not everyone has access to valid, preventative healthcare or health education, and she is passionate about making this widely available.
Lynn attended Glendale Community College (Phi Theta Kappa), and Arizona State University (Communications). She was a delegate to Germany for the Experiment in International Living, a college foreign exchange program. Since then, she has traveled the world extensively, making new friends along the way. Some of her other interests include being a certified Rescue Diver (scuba), and underwater photographer (NeptunesGallery.com), kayaking, hiking, reading, researching, and being a great aunt to 3 beautiful nieces.
---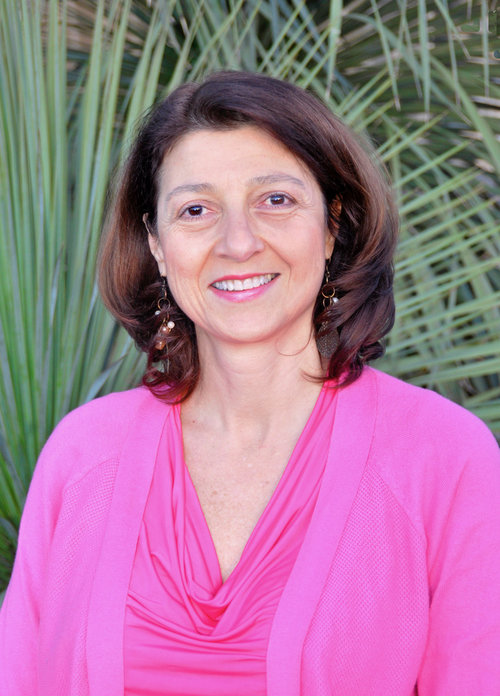 Lucy Matticoli-Mason
Lucy is a translator and does freelance work as well as holding a full time position as a Translation Project Analyst with JDA Software Group, Inc, where she has been for 18 years. Lucy is fluent in Spanish, English and Italian and holds a Certificate of Translation from the Department of Languages and Literatures at Arizona State University. In 2016, Lucy served as the Interim Vice President of the Arizona Translators and Interpreters association (ATI). She has also been a member of the American Translators Association since 2003.
---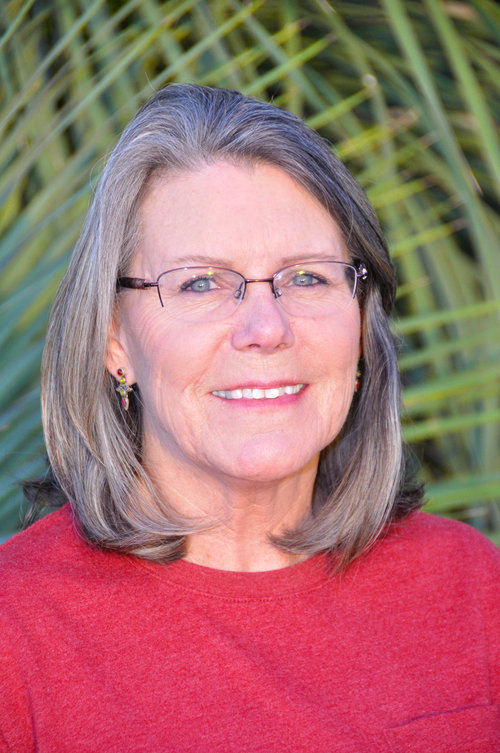 Bonnie Pinkert
Bonnie has worked in the accounting industry for 25 years. She and her husband moved to Prescott Valley, Arizona from California in 2009 where she started a book keeping business. She has been a QuickBooks Pro Advisor since 2010 and her accounting experience includes payroll processing, sales tax processing, and full charge bookkeeping as well as corporate and personal tax preparation. Bonnie's clients include 6 Churches (nonprofits) that she prepares the annual 990 reports for. She sits on the board of 1 church clients and is on the Stewardship Committee of her own church.